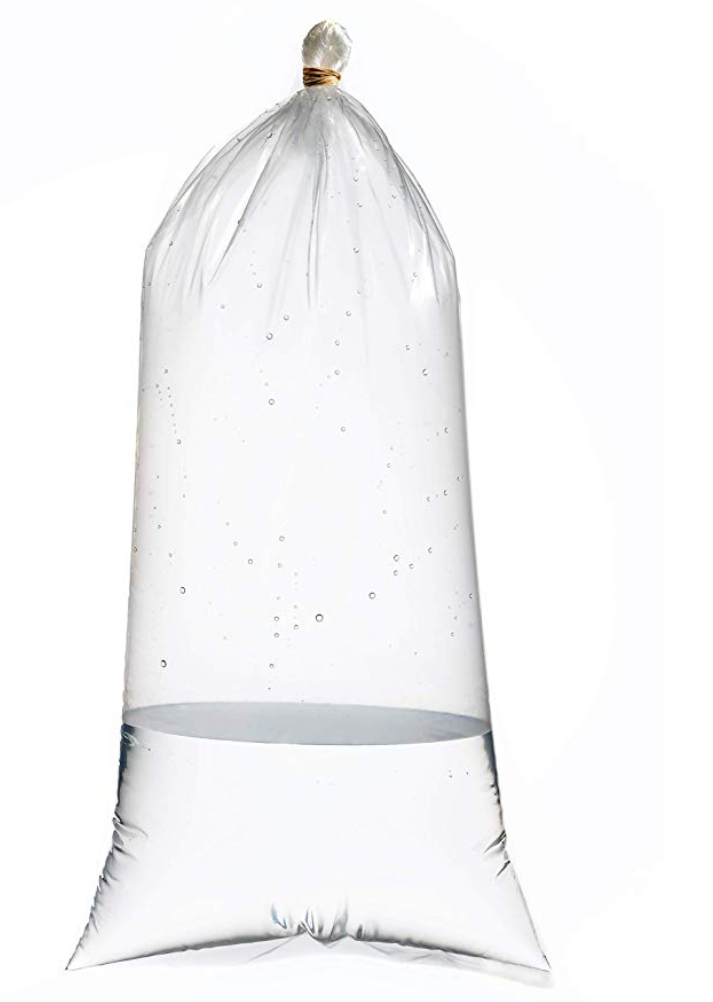 Kolar Labs Fish Bags
Kolar Live Fish Shipping Bags are designed to safely display, protect and transport your fish and other aquarium life. These plastic, leak-proof bags are made with ultra-durable polyethylene and double sealed to prevent leaks, punctures and tears.
Made of special metallocene polyethylene resin, Relisia bags meet FDA criteria for food contact, so no dangerous chemicals or contaminants will harm your fish. Whether you're shipping fresh or saltwater fish or invertebrates, Kolar bags are a durable and cost effective choice for all your aquarium needs. Available in a range of sizes to safely transport everything from individual coral fragments, to fish, to large koi.
Features:
Clear polyethylene bags
Variety of sizes tailored to aquatic life being transported
Available in 2, 3, and 4 mil thicknesses
Tear and puncture resistant
Double sealed for extra insurance
Made of fish-friendly, food-grade film
Approved by the FDA for contact with food
Made in the USA by a family-owned factory
For displaying, protecting and transporting aquarium life