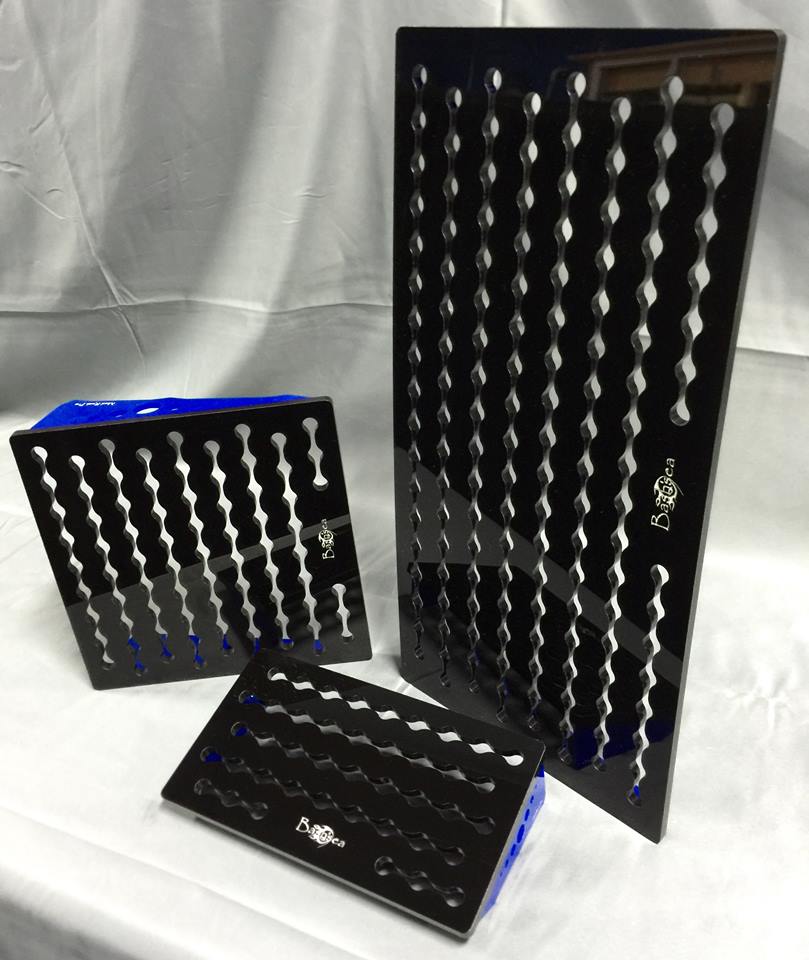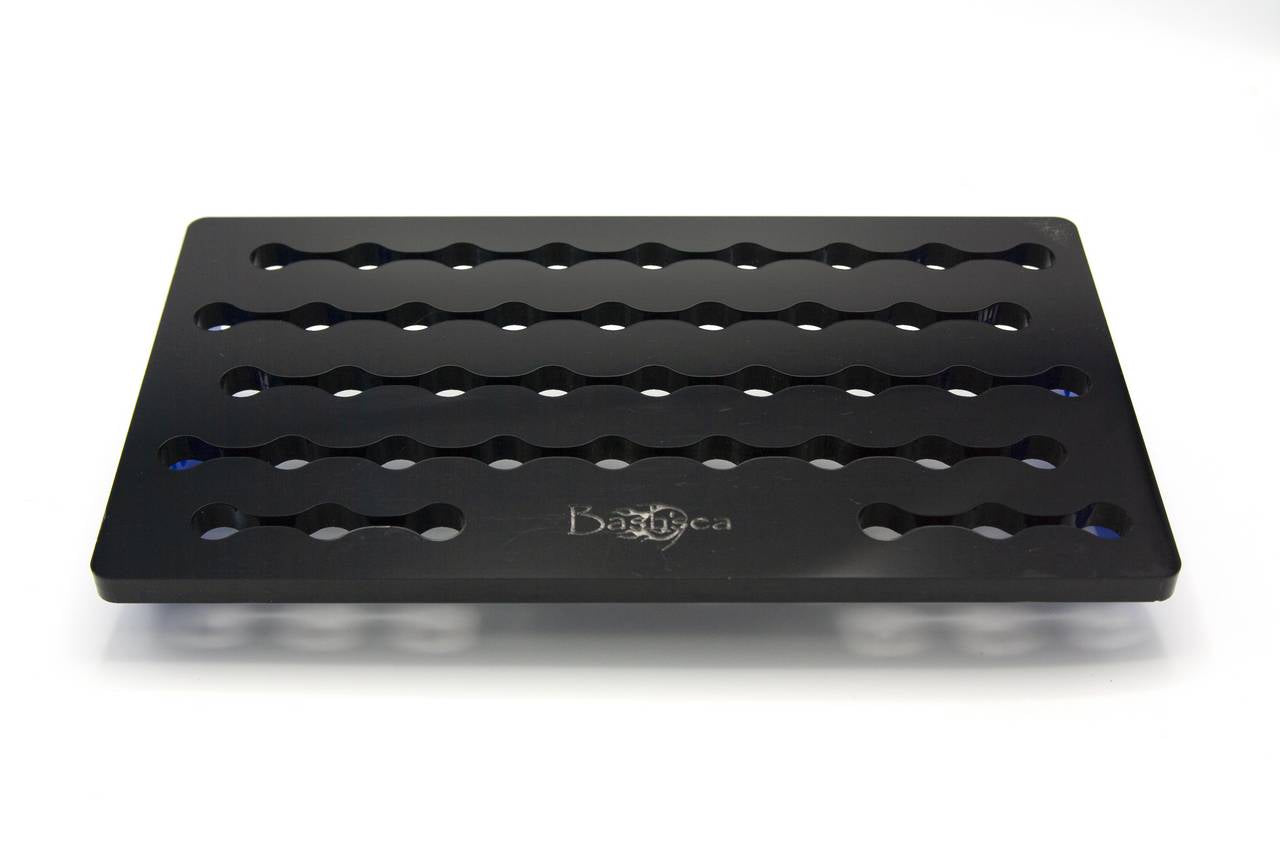 Bashsea Mad Rack Pro
Many many years ago BASHSEA broke ground with the only industrial grade frag rack in the industry, The Mad Rack.. With a completely re-engineered thought process maximizing the amount of frag's and corals that can be put on a rack, the first rack ever with an open slot design letting water flow not just over the top of the rack and corals but through and under the rack which if you know anything about raising corals will yield you faster, healthier growth and proper shape ...
 

The new Mad Rack Pro does exactly the same thing but with the added design feature of keeping the frag's in place in those very high flow grow out tanks ... This is literally, physically and visually the industries ultimate frag rack! The ONLY frag rack made out of 3/8" cast acrylic, 100% lasered with every surface fully polished to keep algae growth at an absolute minimum and cleaning the rack as simple as it gets... For serious hobbyist, coral farmers and trade show exhibitors this is the only real rack in the game !... Mad Rack Pro
Available standard sizes are 6 x 11, 11 x 11 and 11 x 22.
These are big boy racks for the pros: Coral farmers, retail displays, live coral convention exhibitors - take it to the next level and set yourself apart. As usual we are setting the bar that much higher!
Time to get MAD!