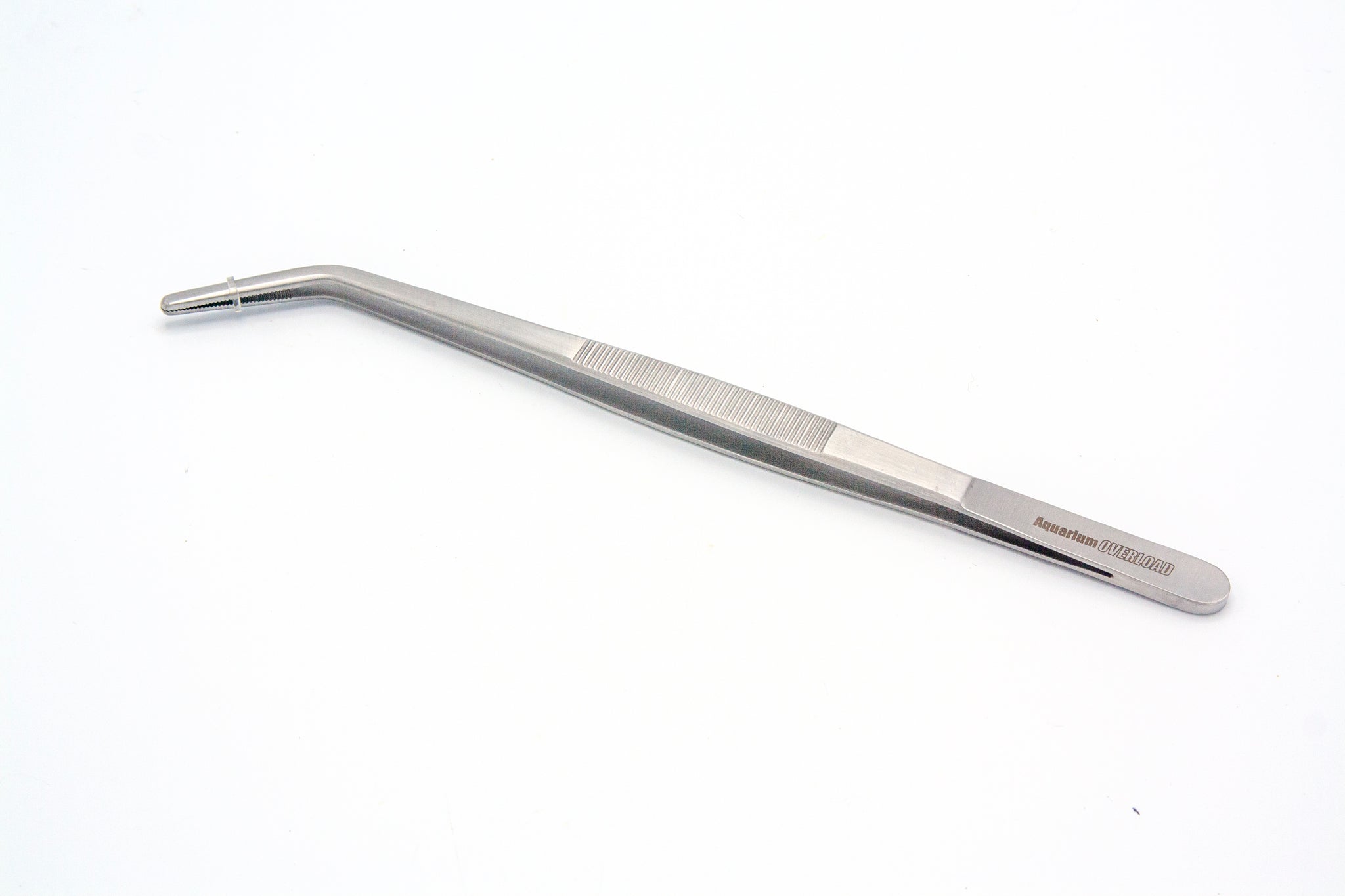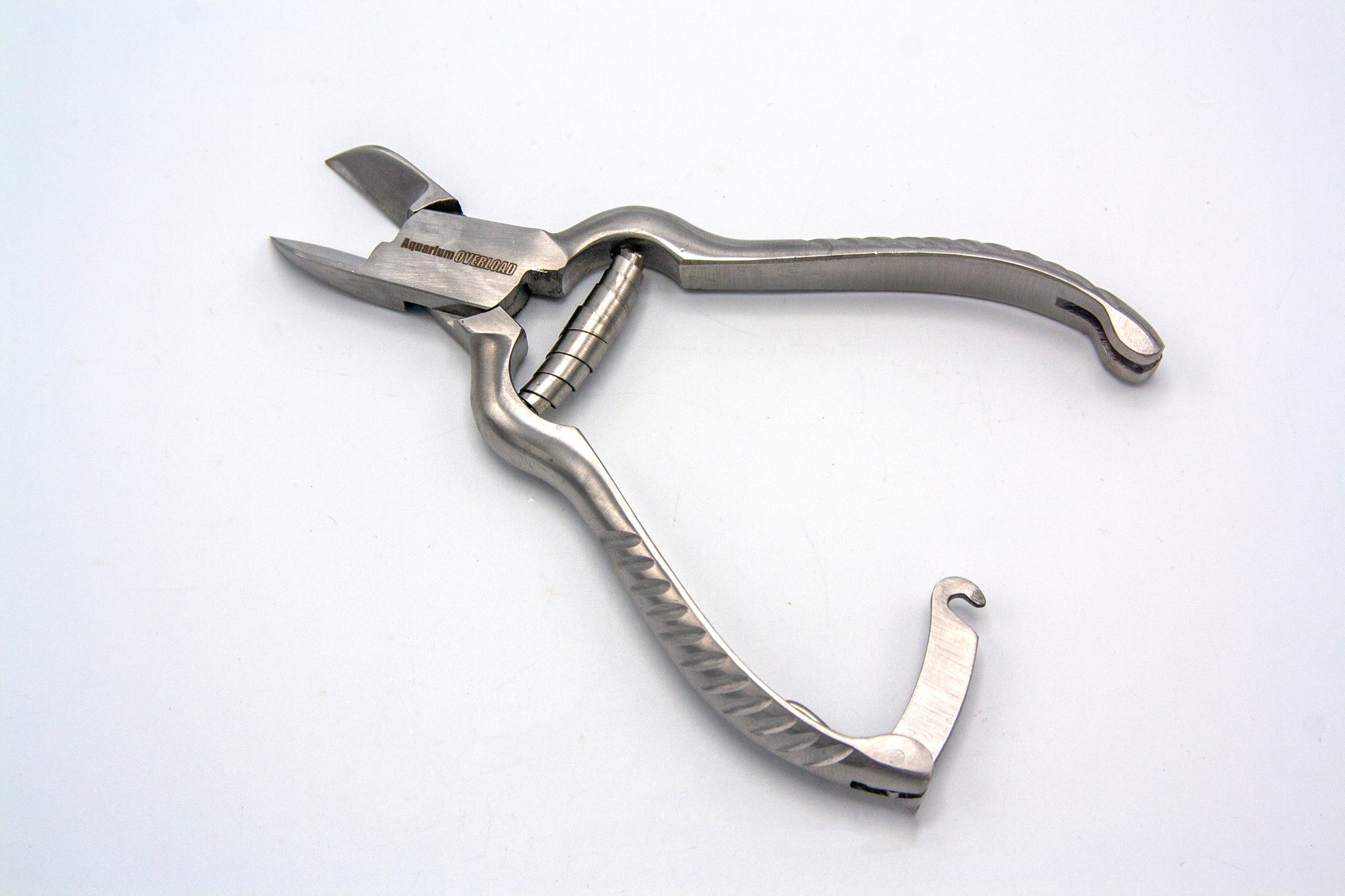 Aquarium Overload Fragging Tools Silver
Aquarium Overloads new line of fragging tools are made from stainless steel for increased corrosion protection. There are 3 sizes of tweezers with straight or angled heads.  The 10" lengths are great for coral fragging giving you maximum control to place corals on plugs.  The  18" and 24" versions are great for feeding eels, or reaching those hard to get to places in your aquarium.  
We offer two different sizes of coral cutters.  The 5.5" is for more precision applications and are great for cutting corals with small branches.  Our 7.0" version is more heavy duty and is great for cutting this coral with thick branches.
These tools are easy to use and are useful for many different applications
Fragging Kit include 5 and 7" tweezers, 5.5" Coral Cutter, 7.0" Coral Cutter, 6.0" Scissor, dissection knife and a carrying case.