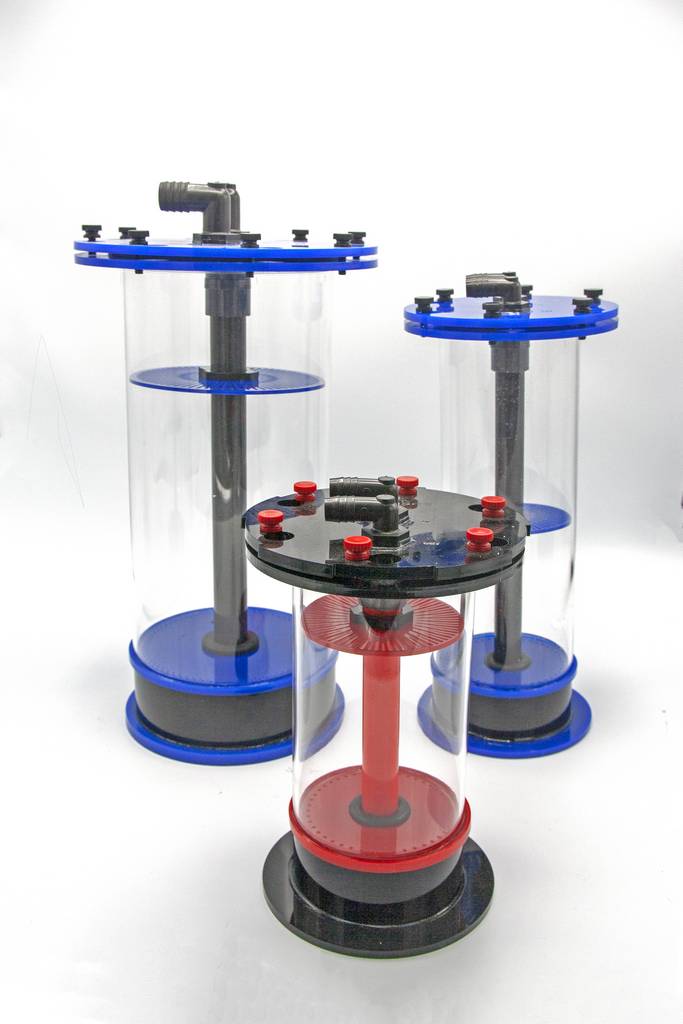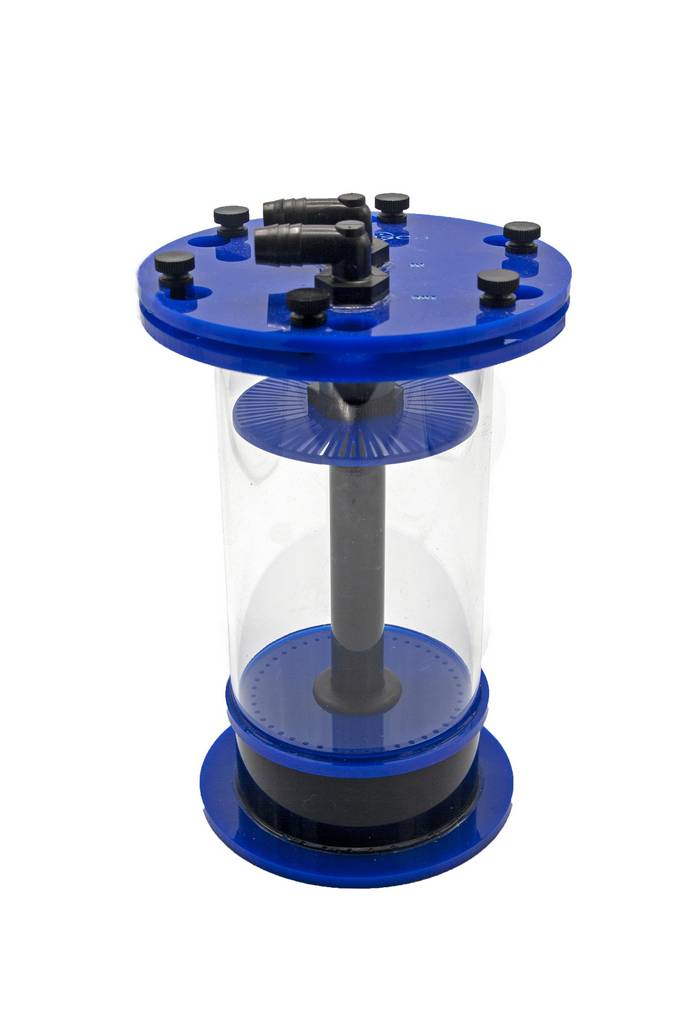 Bashsea Pellet Master
The industries' leading bio pellet reactor used around the world for many reasons:
The pellet master mixes perfect design, superior craftsmanship, ease of installation, versatility and near zero maintenance!
The pellet master uses it's proprietary designed pressure plate to evenly tumble every type of bio pellet to perfection without the need of higher water flows completely negating the need for the recirculating design, The pellet master is the only reactor using the Bashsea born pressure plate again breaking the mold and taking efficiency to the next level.
The pellet master uses no sponges to ever clog or replace, instead using our highly engineered laser cut acrylic baffle with its own grip keeping all bio pellets within the reactors chamber and out of your tank.

The pellet master comes in threes standard sizes up to 500 gallons and like all Bashsea products, can be customized for any size or type of aquarium. 

The pellet master is and will always be the ultimate pellet reactor!
Available Sizes
Bashsea Pellet Master PM1 
9.25″ Tall. Chamber: 5.5″ diameter
Start with at least 50 ml of media
Requires a 198 to 396 gph (750 to 1500 lph) pump
1/2″ hose barb inlet / outlet
For tanks up to 159 gal (600 L)

Bashsea Pellet Master PM2 
13″ Tall. 5.5″ diameter
Start with at least 100 ml media
Requires 198 to 396 gph (750 to 1500 lph) pump
1/2″ hose barb inlet / outlet
For tanks up to 290 gal (1100 L)
Bashsea Pellet Master PM3 
15-1/2" Tall
Start with at least 500 ml of media
Requires 528 to 1320 gph (2000 to 5000 lph) pump
3/8″ hose barb inlet / outlet
For tanks up to 594 gal (2250 L)